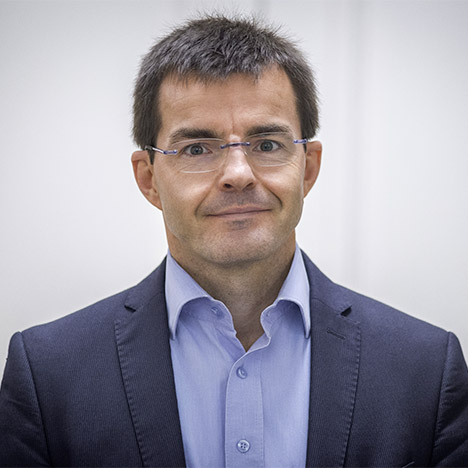 Sworn as a lawyer in 2012, after a career of a Jurist of 9 years in the study of Me DUBOIS, judicial liquidator in Lyon. He acquired an expertise in the area of corporate difficulties and insolvency proceedings.
In 2012, he chose to give a new twist to his career by taking an oath as a lawyer at the Lyon Bar.
These first two years as a lawyer allowed him to intervene particularly in litigation in social, commercial and real estate law as well as to assist as a council of companies; in the context of collective proceedings or to present a takeover offer of company, either to assist the company in difficulty.